A quick insider look at the launching of  Puma & Solange's design collaborative.
Brand: High Art, innovation, pushing the envelope.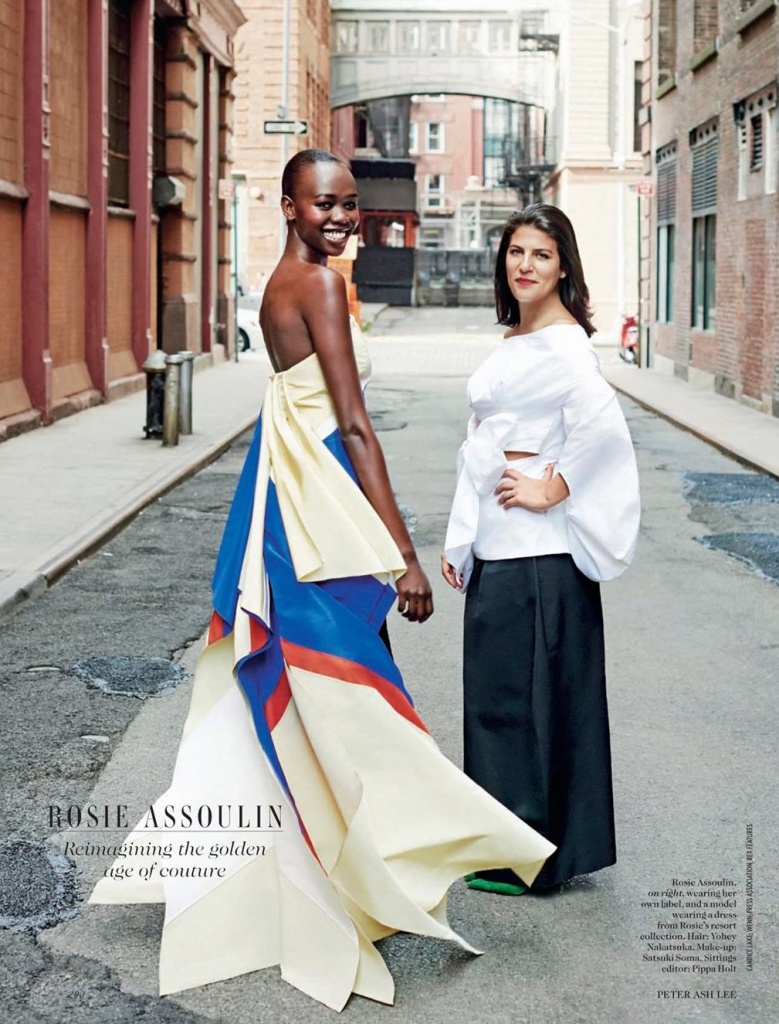 Model Mari Agory and Designer Rosie Assoulin by Peter Ash Lee for British VOGUE December 2014
Brand: Muses, Beauty, Fashion, Design, Creative Currency.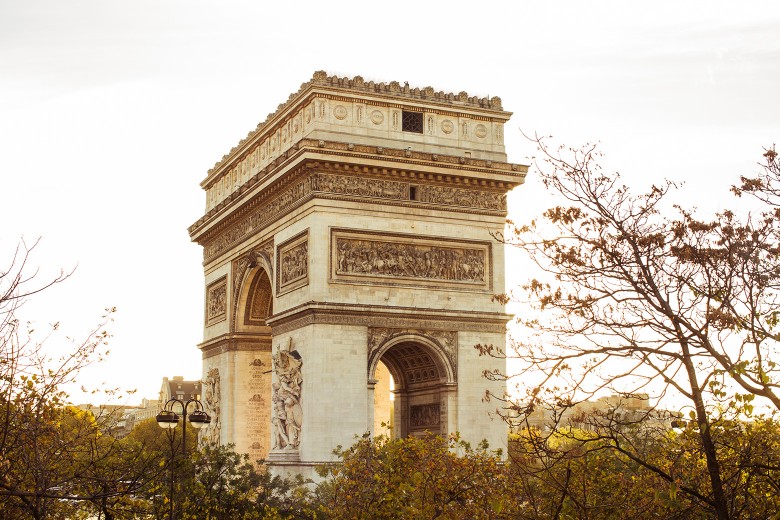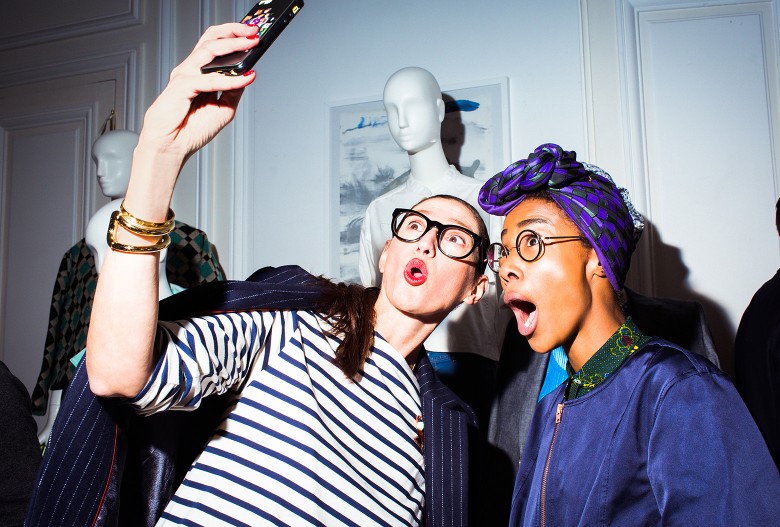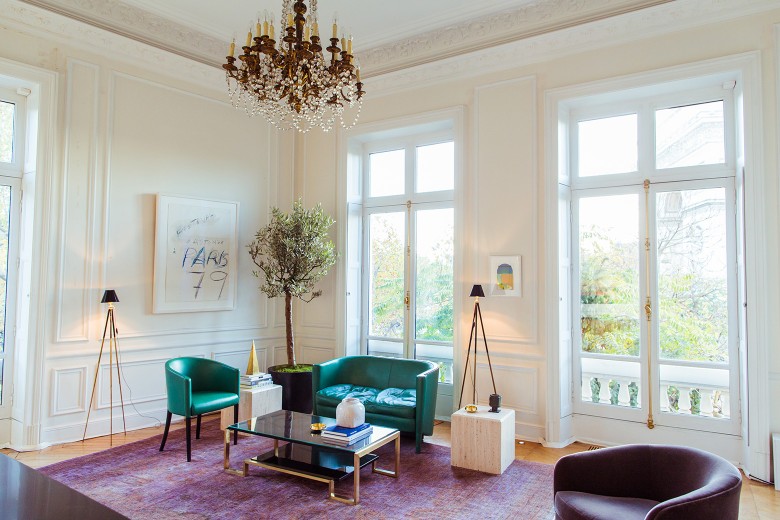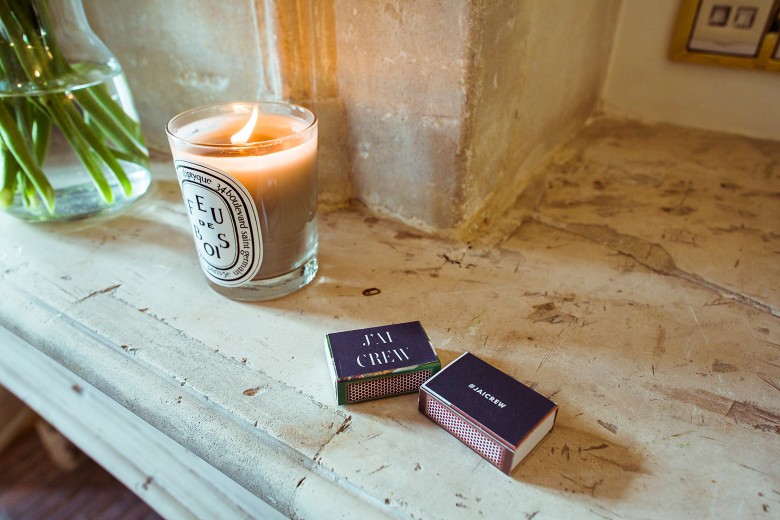 JCrew celebrates it's first ever Jcrew Location in the City of Lights.
Photography: Bryan Derballa.