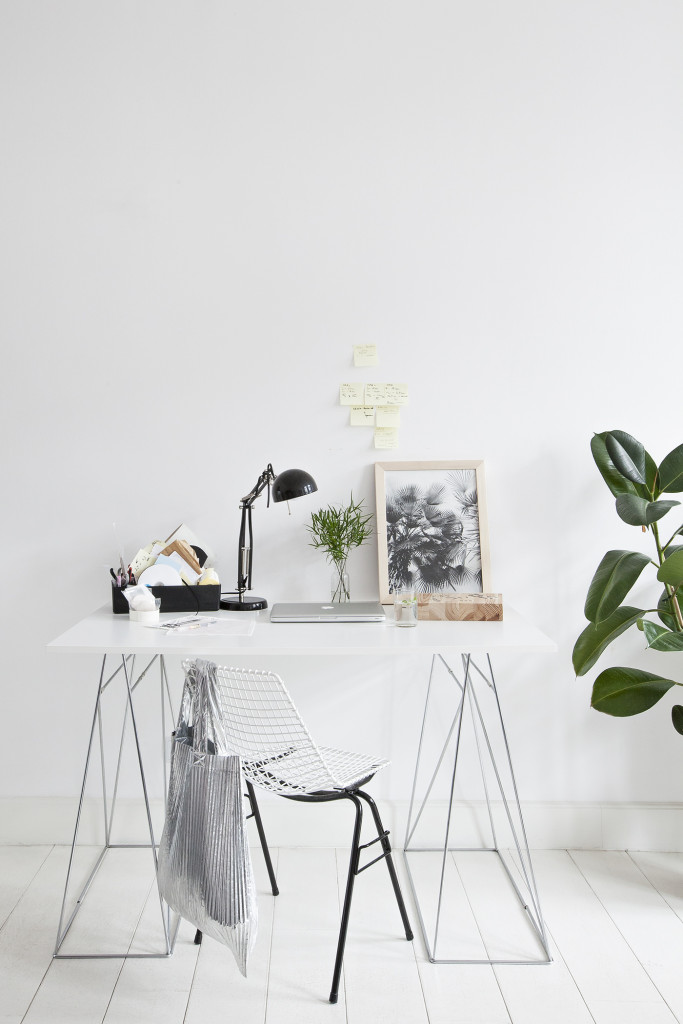 Nothing in life comes easy. Everything comes with a sacrifice. – Rihanna
There are only 24 hours in a day and 16 left over once you get some Z's. So what are you willing to give up in order to set yourself on the right path? Will you decline that invitation? Trim down on gossip? Join that gym? Change your diet? Pay for that class? Read more self-improvement? Declutter your life? Volunteer for that food pantry? Donate to Goodwill? Sacrifice is temporary discomfort for the greater good and the only thing it will ever require is your participation. Without sacrifice life will sputter, stall & stagnate. Without sacrifice you'll be the one watching others live out their dreams while yours hang to dry in the basement. Sacrifice isn't the sexiest but it's a required mindset for making the impossible; possible. 
Landing this plane: While you're sleeping others are working. Sacrifice isn't something to regret; its something to aspire to.