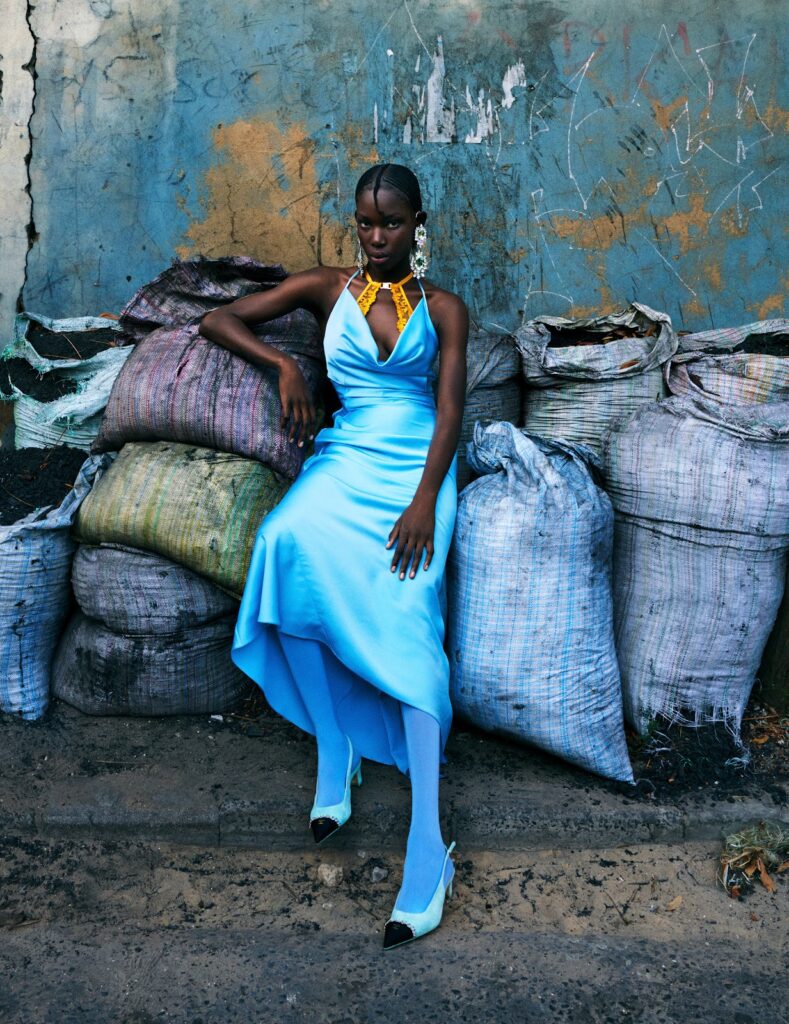 OUR MOTTO…
"You: Made Visible."
OUR MEDIA SAVVY
Capturing attention & understanding  business trends is an art form. Competition is severe.  Even more challenging: user engagement, stimulating & capturing your audience's imagination. So to help entrepreneurial superstars like yourself leverage your potential we at Love & Pr do not advise building Rome between coffee breaks. All startups and/or lagging existing brands need an assist, a right hand, or tried and true media advice, and this is why Love & PR was created. Love & PR is a Media Consulting, Brand Representation & Brand Identity PR boutique that specializes in niche marketing for solo entreprenuers and small businesses that deliver brand results. 
WHAT WE DO
We demystify media trends and put out fires through the power of optics, brand communication and media collaboration.
WHY SHOULD YOU HIRE US?
We Tell you the Truth & Steer Your Ship. More importantly: keeping your from drowning.
FEATURED
The Huffington Post, NYFW, NYFWM, Vogue Italia, The Guardian UK, Uptown Mag, Ebony Mag, Design Sponge, and numerous burgeoning Contemporary Fashion Brand Houses.
THE FOUNDER
A New Yorker, Melinda Lewis is the PR Executive, voracious reader and Senior Editorial Content Editor behind the day to day business Site Love & PR. She's an alumni of NYU where she earned her B.S in Communication and Media Studies at New York University. A jane of many trades, Melinda balances her love of Fashion Communication and editorial work with the passion of branding, Fashion Marketing & PR.  She lives and works in NYC with her hubby, loves Paris and stellar coffee is her vice.
Serious inquiries only.
Contact us at: [email protected].
We know you're curious.

SaveSave
SaveSaveSaveSave
SaveSave
SaveSave
SaveSave
SaveSave
SaveSave
SaveSave